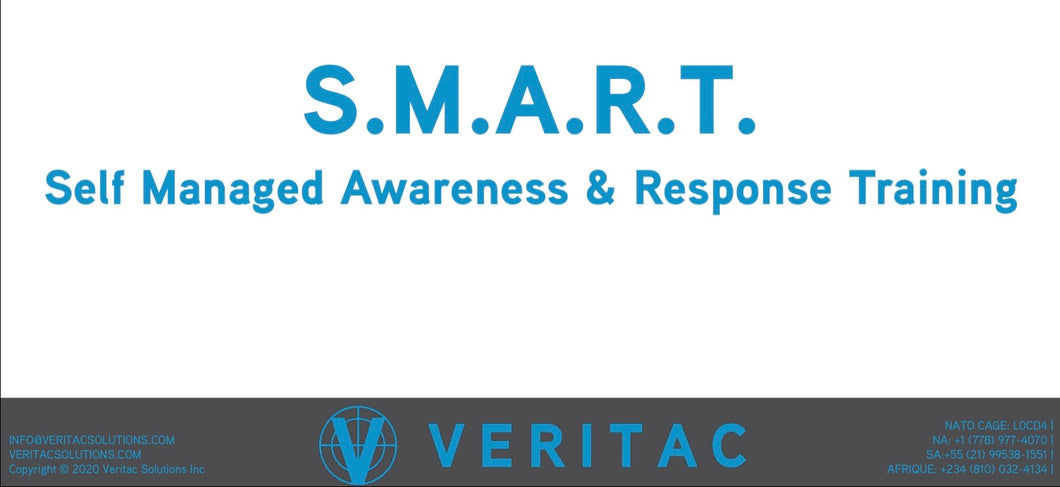 SMART | Self-managed Awareness & Response Training
Regular price $189.00 Sale
This course is intended for moms, dads, school-aged children, and individuals who may travel abroad or be exposed to areas of potential risk. Designed specifically for the family, this course teaches valuable situational awareness skills along with practical exercises to increase the safety and security of loved ones while on vacation, or going to a late night movie locally. 
This can also be customized for the professional setting to address work-related activities and concerns.
Cost is set at $250 for up to 5 attendees.